Lately, my classmates have been posting various college pictures reminiscing those times when we were regarded as worst block. Hehe! I revisited my albums and found some of our group pics. I concentrated more on our JPIA-PLM Acquaintance Party (held at Dusit Hotel) when we were in our Senior years back in Year 2001-2002.

Obviously we are all accountants by profession and since we were in block section we have established our constant companions and has formed a group composed of 10 girls and 1 boy. Missing in the picture is a girl and a boy who were a couple back then and until now (happily married).
I remember we slept in one house (momi apol's) and there we did the picture taking. It was evident from our smiles that we really had fun and of course the girls were considered and will remain to be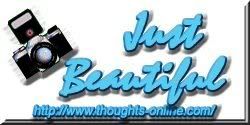 .
This would also be my share for: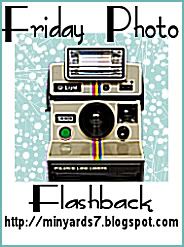 How I wish we can get back our body figures. sigh!
Click on the badges for more photo stories.